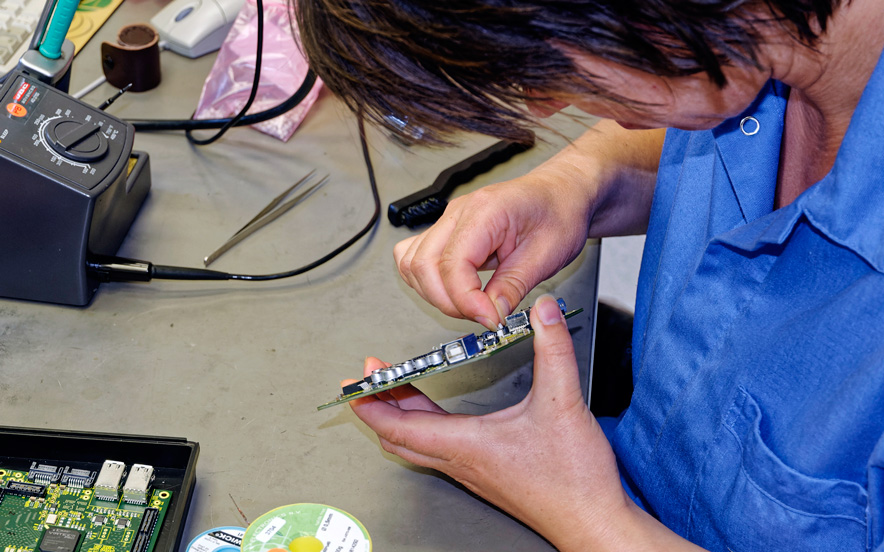 In recent years, TAUBE ELECTRONIC has regularly organised internships for school pupils and pre-study internships for electrical engineering courses.
If you are interested in an internship, please send us your application documents (exclusively by e-mail to frage@taube-electronic.de). Please include a justification for your interest in an internship with a service company in the electronics industry.
There are currently no internships available at our company.