Advanced PCB-Designs and reliable PCB-Assemblies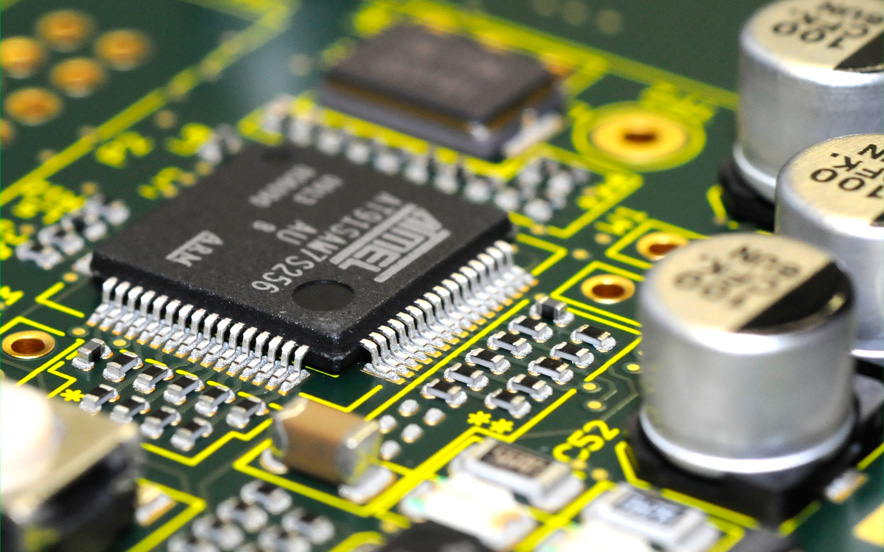 TAUBE ELECTRONIC is one of the leading service providers for the design of sophisticated printed circuit boards and the production of high-quality printed circuit board assemblies and reliable electronic equipment.
Our strenghts:
Design of complex impedance controlled multilayer PCBs in HDI- and rigid-flex technology with advanced EDA-software for the calculation of layer stacks and impedance checks.
Manufacturing of high reliable PCBAs and Equipment according to IPC-A-610 class 2 and 3 lead free (RoHS and Green conform) and leaded.
Rework of demanding PCBAs and reballing of BGAs with more than 1500 balls.
Procurement all over the world with carefully chosen highly reliable suppliers in long term partnerships
Visual and Functional testing with support of XRF, AOI, X-ray inspection, functional testing and boundary scan, burn in
Cleaning and Coating
After Sales Services
ESD-Environment certified according to IEC61340-5
MSL-handling according to J-STD-033 during all production steps