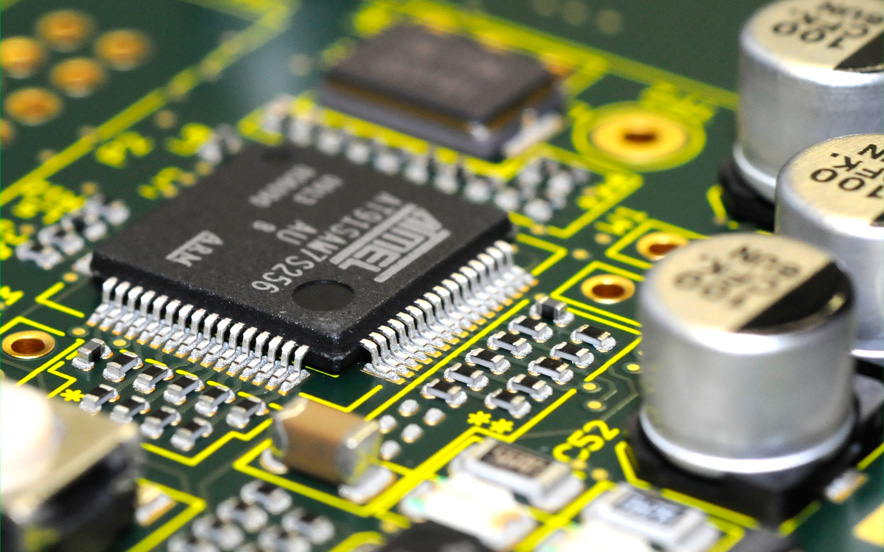 The philosophy of TAUBE ELECTRONIC consists of the company's four pillars of success lived by our qualified and committed staff members:
Customer benefit
We like to inspire our customers!
Quality has Priority – First Time Right
Failure free first time means sustainable trade by lower costs, higher quality and reliability and lower consumption of ressources!
Technical Competence
We develop new solutions together with the best in the marketplace!
Cooperative patnership with customers and suppliers
We learn and develop together with our customers and suppliers!
Our staff is an important factor of success
Our leadership philosophy focuses on the development of personnel as we know the foundation of continuous success are qualified and motivated employees.
We are deeply convinced that the success of a company depends less on the deployment of machines than on how our people are deployed!
Every employee represents the company with her/his work and is responsible for this work.
At the same time, the complex requirements of current assembly and connection technology for printed circuit boards and electronic assemblies can only be successfully mastered by combining personal responsibility and teamwork.