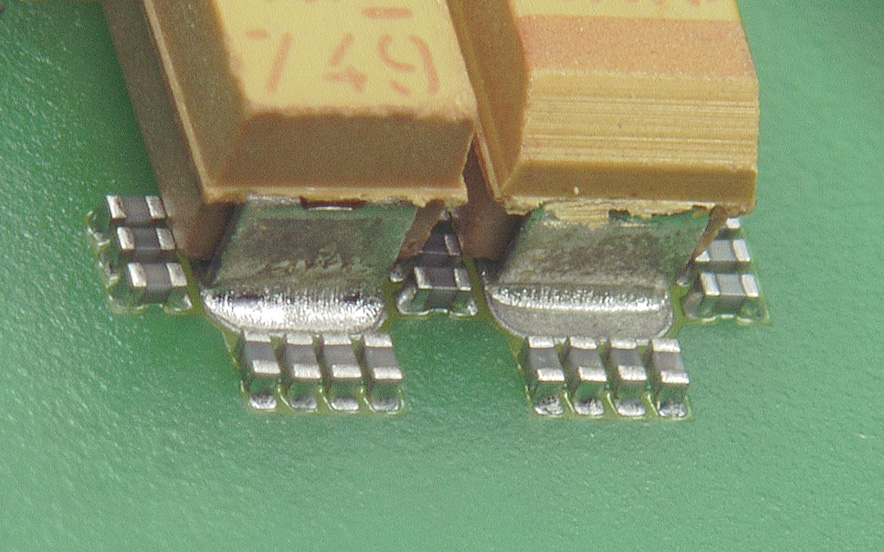 Technical competence and quality are part of our program. As a contract manufacturer, we must have a firm grasp of the manufacturing processes. Only in this way are we able to make an objective decision as to which process makes sense in the interest of the future product and can be used economically.
We keep a very close eye on developments in electronic components and assembly technology. In 2006, we were one of the first manufacturers in Germany to supply green-compliant assemblies for a Japanese end customer.
In addition to our involvement in various projects, we conduct our own research. These include the minimization of voids in solder joints, the optimization of the hole fill in lead-free wave soldering processes through the use of top heating or the investigation of the factors influencing the occurrence of solder beads.
Results from our investigations are published in our blog.