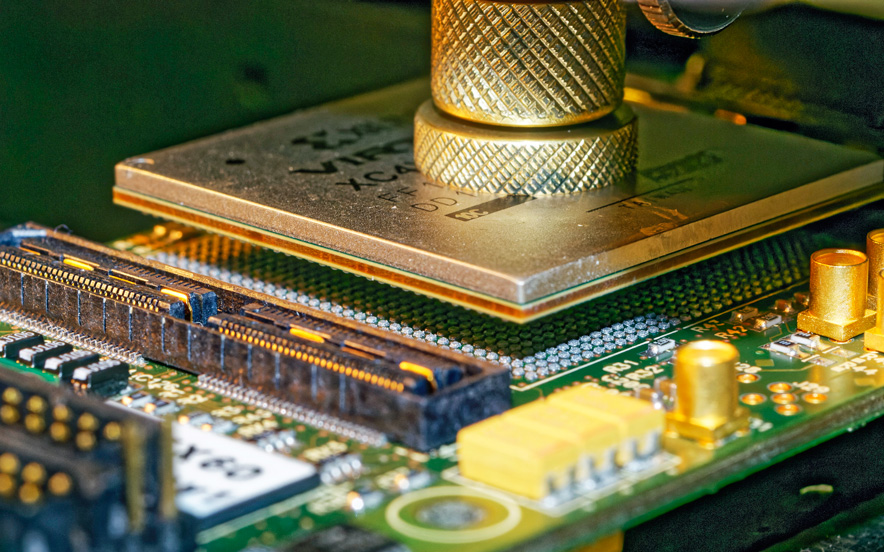 One strength of TAUBE ELECTRONIC is the rework of components with very filigree leads and high ball count BGAs.
We are experts in demanding rework-tasks including reballing of BGAs with more than 1 500 solderballs and Micro-BGAs with ball pitches of 400µm.
For the processing of rework tasks we are equipped with two state of the art Fineplacer rework stations, either for desoldering or soldering in controlled environment for minimal thermal stress of components and PCBs.
Checking of solder joints is performed with an Ersascope 1 – an endoscopic inspection system – and our x-ray GE micromex system.
Professional rework of pcb assemblies